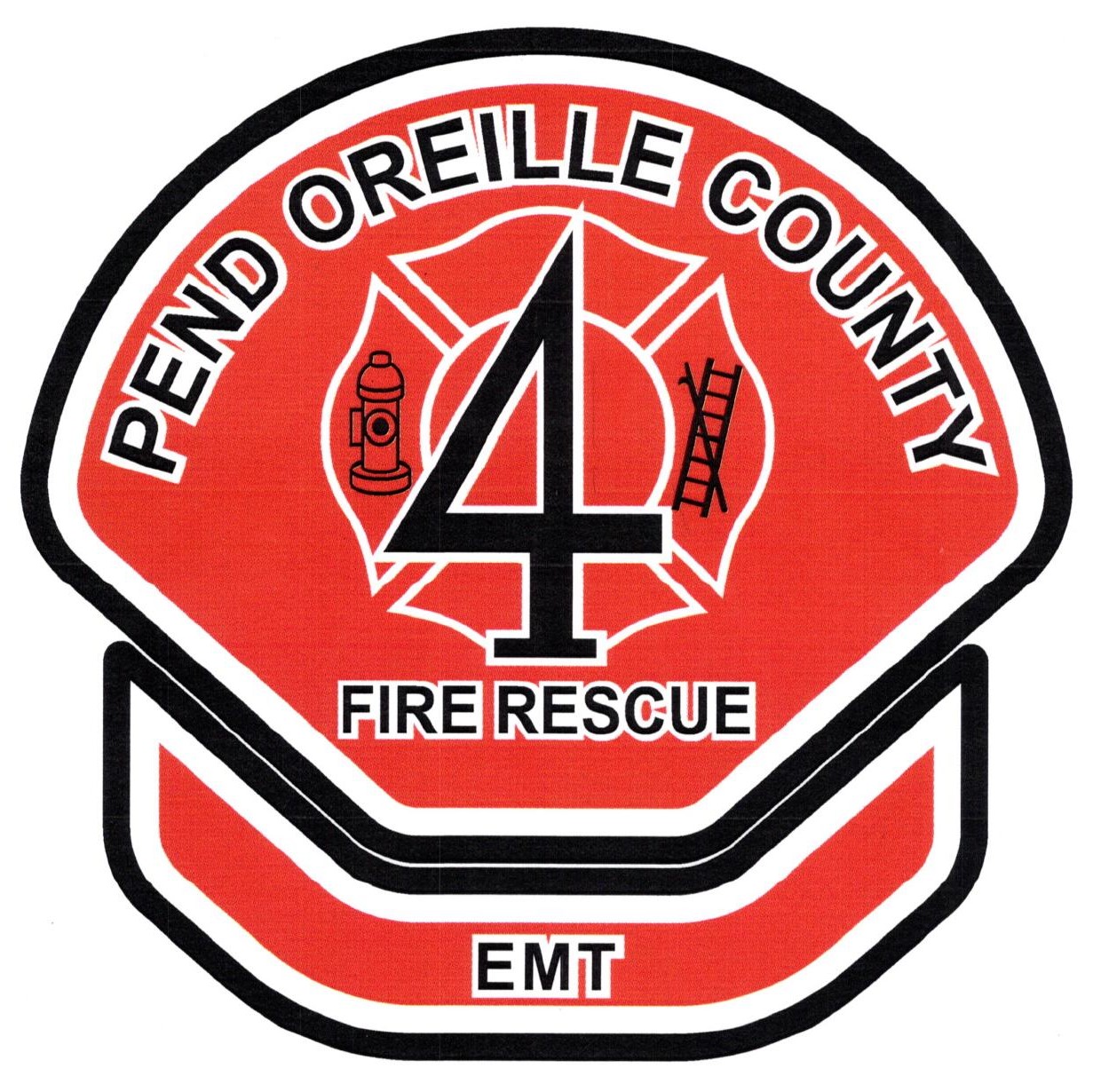 DO YOU HAVE WHAT IT TAKES TO WEAR OUR BADGE?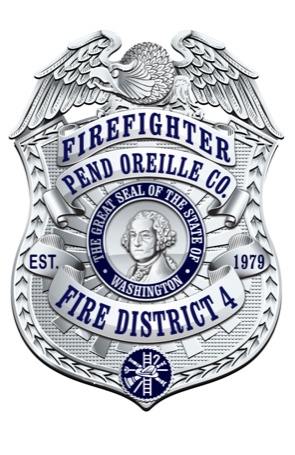 Volunteer Firefighter / EMT Opportunities
The fire service is one of the most respected professions in the world. Do you have what it takes to become a firefighter? We are always accepting applications to join our team from community members who want to make a difference in this rewarding field. Please contact us at (509) 447-2476 or through our website if you are interested!
Not interested in fighting fire or providing medical care?
Watch the video below to learn about other ways in which you can help your community.